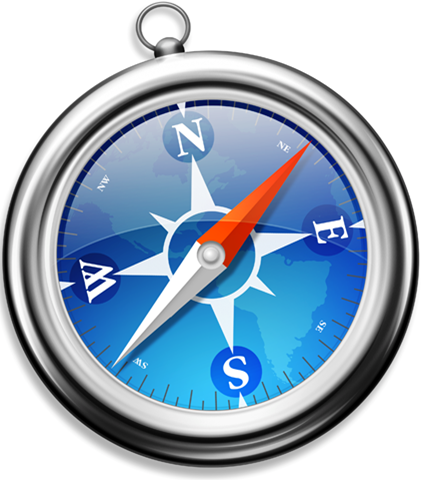 Wow – big day for Apple.  But I'm not worried about iPhones or video calls or tethering or any of that stuff right now.  No, at the moment, I'm trying to optimize my work experience  by using only applications that were originally conceived and built for Mac.  That means no MS Entourage, no Quicken, etc.  I had noticed that after two years on my black 2GB Macbook, my hard drive was pretty much full.  So I went about eliminating the bloat.  So far, it's been great.  I'm getting very conversant with iCal, Address Book, Things (which is really special), and the back and forth with Google's Contacts and Calendar is especially helpful.
Now that Safari is up to version 5, I'm downloading and wondering if it will make me want to give up my beloved Opera browser.  I don't think that's going to happen, but I'll try it out anyway.
The only real problem is the personal finance software.  There is no reference standard for the Mac like there is in other realms (Logic for music, Final Cut for video, Safari for browser, etc).  I spent the past week using Jumsoft's Money 3, but it really is nothing special and the iPhone app doesn't sync cleanly.  That is so NOT ok.  So now I'm looking to take advantage of another 'trial period' and see if there is another personal accounting program that can do what I want – be flexible, be native, communicate with the various banks, and be Mac beautiful.  We'll see how this (and how the supposedly faster new Safari) goes.